Archive for the category: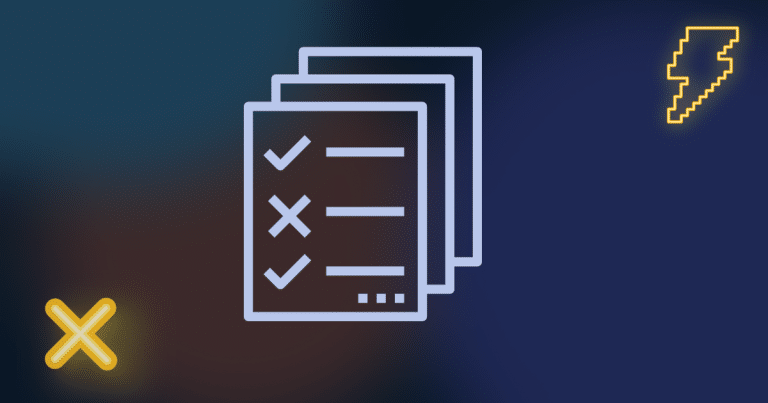 If you don't understand why a particular practice is used, you risk going down the lane of "hype-driven development".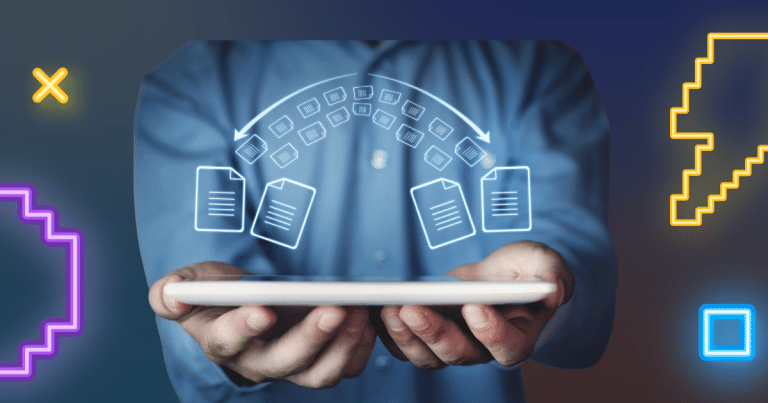 Each time some data is exchanged using files, a red flag should pop up, and you should ask yourself – what is a better way to do this? There probably is one.