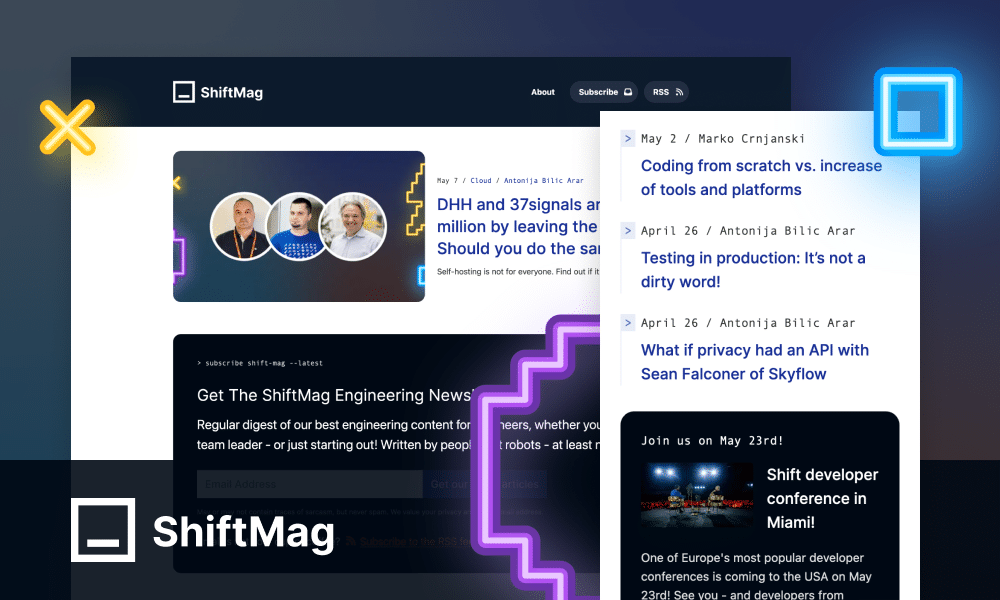 ShiftMag is a global magazine and community for software engineers in the broad sense of the word. Whether you're a staff engineer, engineering leader, or just starting as an aspiring engineer, the team behind ShiftMag wants to offer you insightful content regularly. Whether you're doing frontend, APIs, DevOps, and infrastructure, trying to figure out your observability stack, or looking for the best way to organize a team of engineers.
From best practices at different engineering teams and tech companies to hot takes and even (un)popular opinions from prominent industry voices, you'll be able to not only pick up advice on how to improve your career and team but also discover how fellow engineers do it.
For the engineering community
ShiftMag is supported by the global communications API leader Infobip, but we are both editorially independent and technologically agnostic.
We're a part of a global developer community initiative inside Infobip's Developer Experience department. It's a family of developer-focused projects, with our sister Shift conferences in Europe and the US being some of the best developer conferences in the world, attracting thousands of developers and companies such as Github, Heroku, Amazon, Shopify, and Intercom.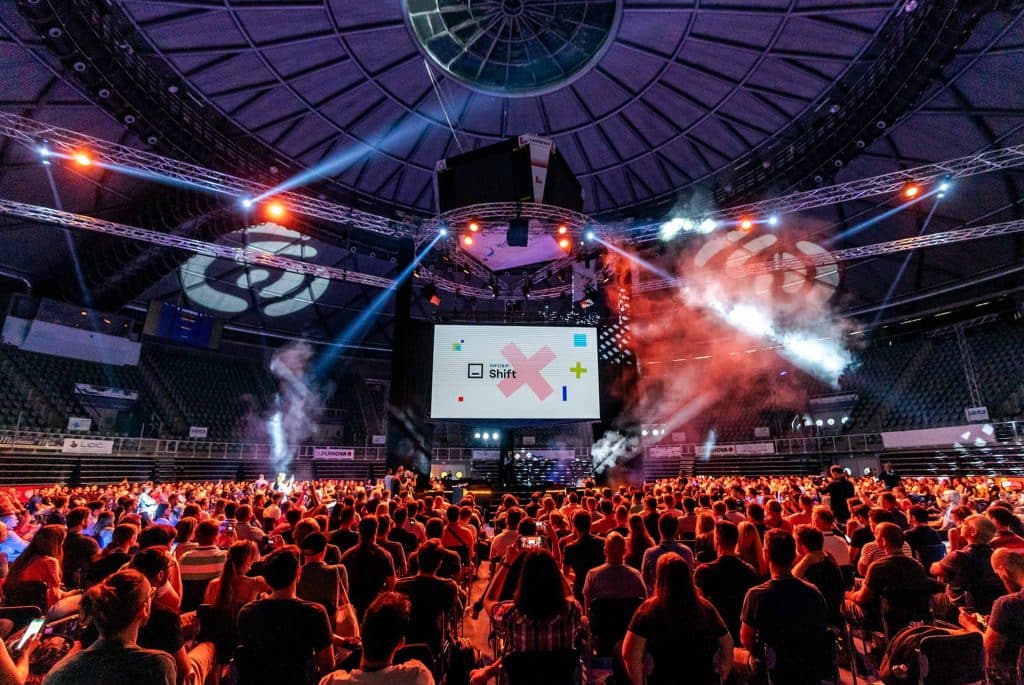 Editorial Experience + Engineering Expertise
ShiftMag is published by a group of veteran technology journalists who created one of Europe's leading technology magazines Netokracija, now part of Infobip's Developer content team.
It's not just the Developer content team either: Our editorial team consists of both these technology journalists and editors with more than a decade of experience, but also engineers and engineering leaders as well as industry opinion makers.
And don't worry – the occasional product manager, Scrum Master, or developer advocate is welcome!
Community contributors are welcome
We'd actually love to see engineers from your team contribute to ShiftMag and share their experiences and expertise.
We even host regular developer content workshops for our own colleagues in engineering where they create content for both ShiftMag, Infobip developer hub, and top magazines like The New Stack.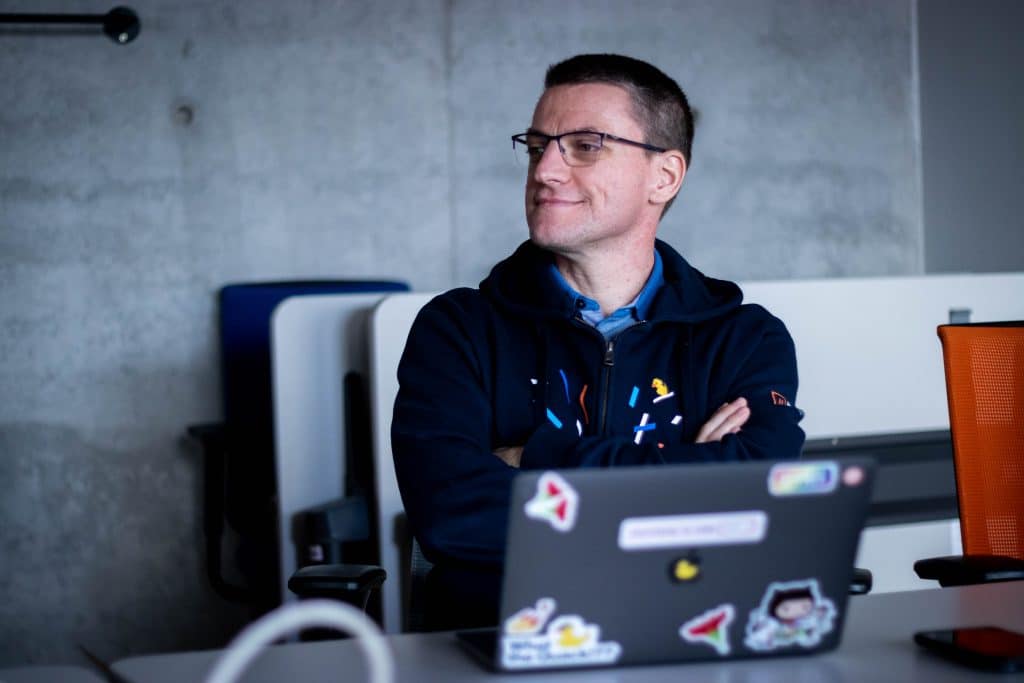 Beyond a specific framework
That said, you might wonder what to create content about and whether it must be about a specific technology. Unlike language-specific or framework-specific websites, we strive to cover a whole range of topics that interest engineers, including:
The idea behind ShiftMag is to help developers stay up to date with what's going on in the industry and keep up to date with tools and technologies. If you want to reach a global audience of software developers and tech leaders, ShiftMag is the perfect place to bring your tool, technology or service to their eyeballs.
---
Contact us
Feel free to get in touch at info@shiftmag.dev if you want to:
Give us some honest, constructive feedback or have a suggestion;
Contribute an engineering-focused article;
Get your developer tool featured;
Advertise on ShiftMag.dev, etc.
---
Our team (Impressum)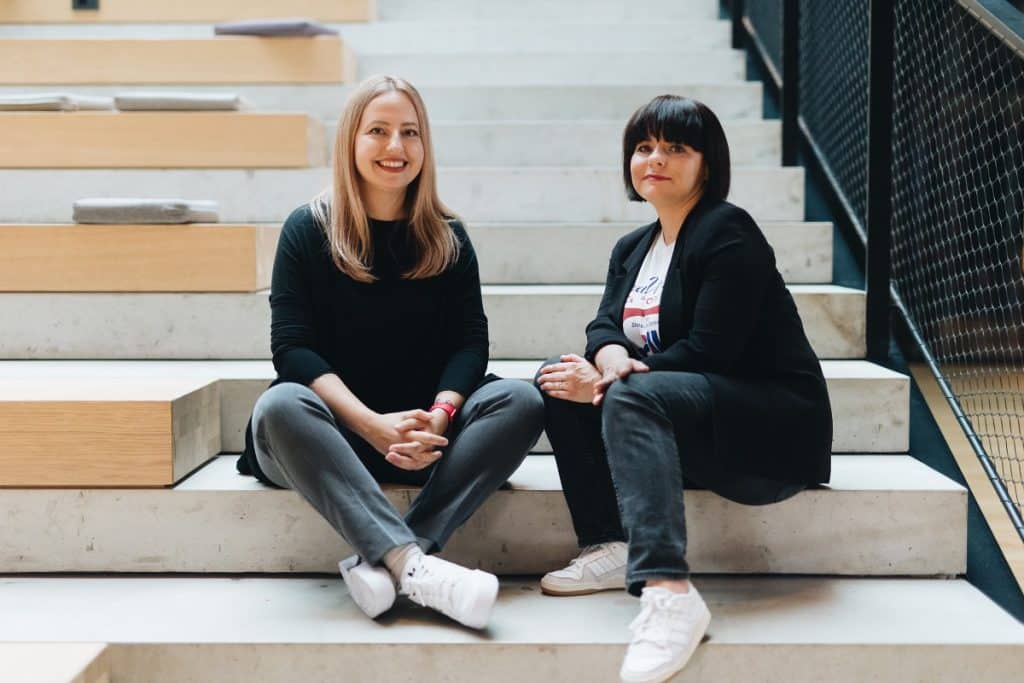 All our content is created and/or edited by a core editorial team, supported by a business and operations team that includes these fine folks:
Ivan Brezak Brkan – Director of Developer Content Department and Head of ShiftMag (ivan@shiftmag.dev)
Mia Biberovic – Editor-in-chief (mia@shiftmag.dev)
Antonija Bilic Arar – Executive Editor (antonija@shiftmag.dev)
Ana Marija Kostanic – Senior Journalist
Marko Crnjanski – Senior Journalist
Milena Radivojevic – Senior Journalist
Marin Pavelic – Journalist
Anastasija Uspenski – Journalist
Tena Sojer Keser – Workshops Lead
Marko Tadic – Business Development (tadic@shiftmag.dev)
Liliana Bozic – Business Development (liliana@shiftmag.dev)
Marko Mudrinic – Business Development
Lucijan Blagonic – Lead Designer
Emanuel Blagonic – WordPress Development