Archive for the category: Security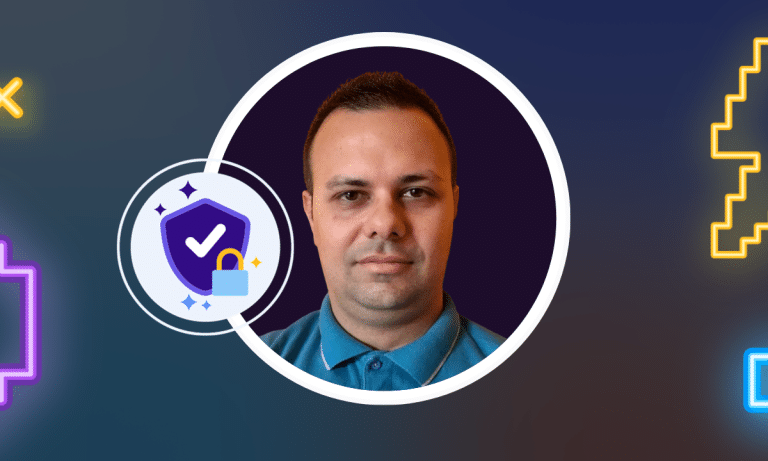 How does end-to-end encryption work, and is it genuinely secure? Paolo Insogna from Node.js explains in the upcoming interview.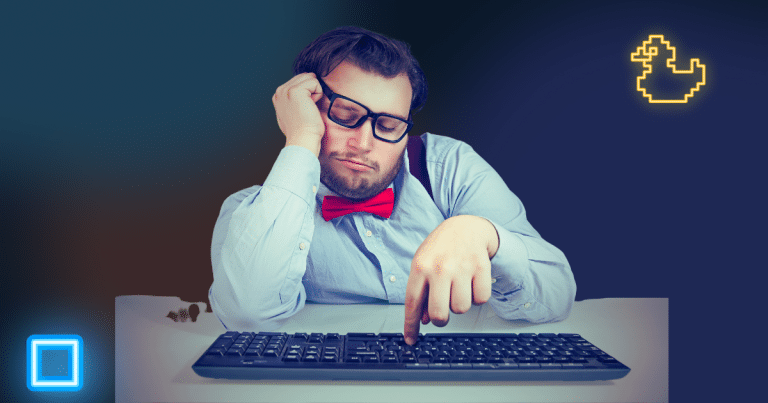 The Lazy Developer pushes code to production without testing and doesn't follow security best practices. Why? Because processes and protocols slow them down.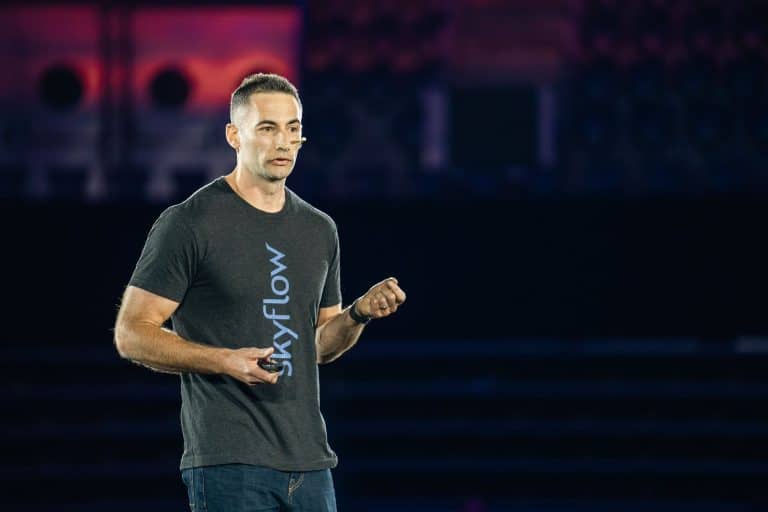 Privacy isn't a feature, or an afterthought once you've built and scaled everything. It should be a day 1 priority; privacy needs to be part of the culture of a company.