Archive for the category: web development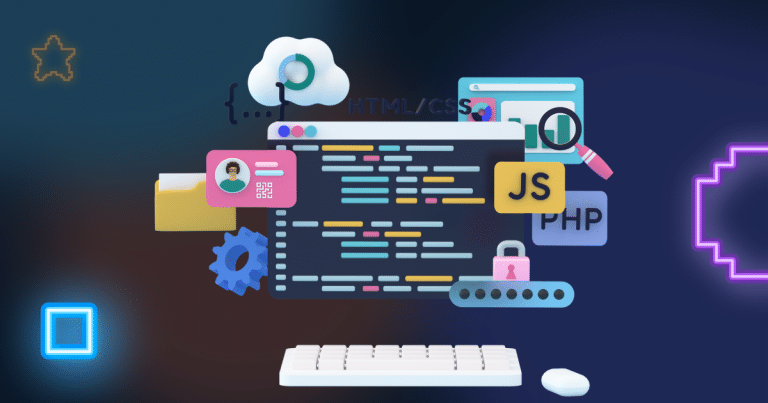 In the world of web development, one thing is almost certain: you will never run out of front-end frameworks.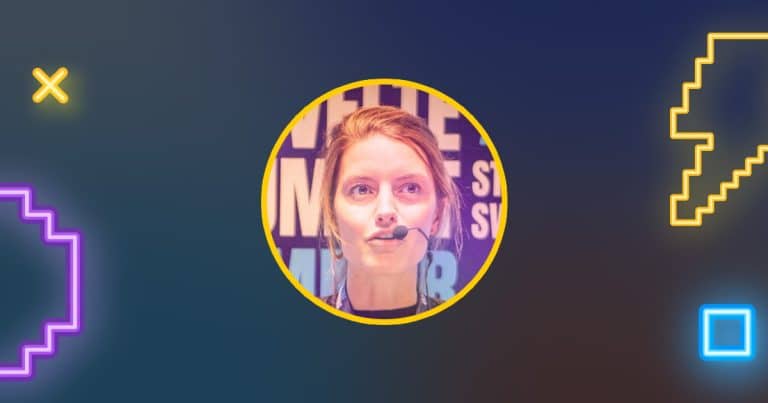 Frontend engineer with a passion for JavaScript, community building, and web accessibility explains how investing in accessibility benefits all of us.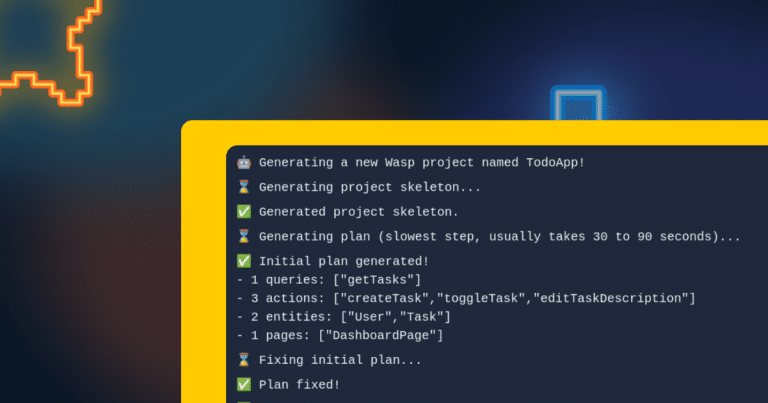 Developers do much more than programming - planning, communication, architecture... Many things have to happen, and decisions have to be made before the first line of code is written.