Archive for the category: DevOps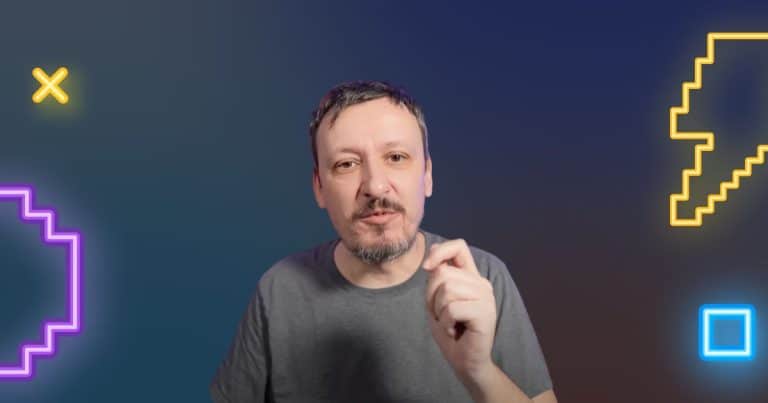 We discuss automation and laziness, internal developer platforms and the disappearance of Kubernetes.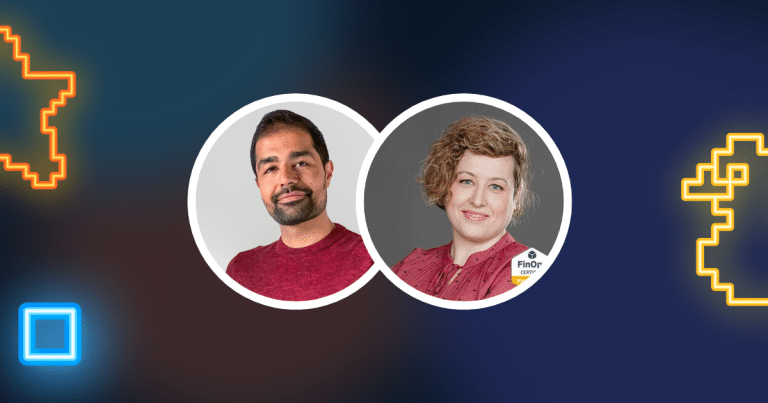 The term is straightforward: Finance + DevOps. But do you know what isn't straightforward? Making all of the stakeholders - executives, engineers, FinOps practitioners, operations, finance, and procurement - work together.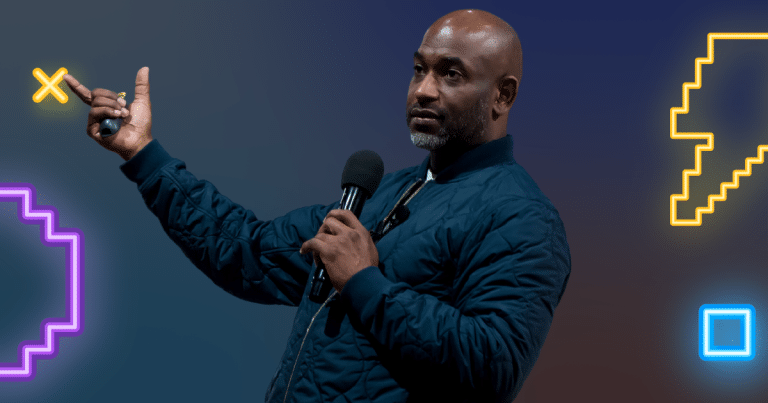 We talk about the return of monolith, tools for the job, open source, and if ChatGPT will lead to better code reviews. OK, we did mention Kubernetes!