Archive for the category: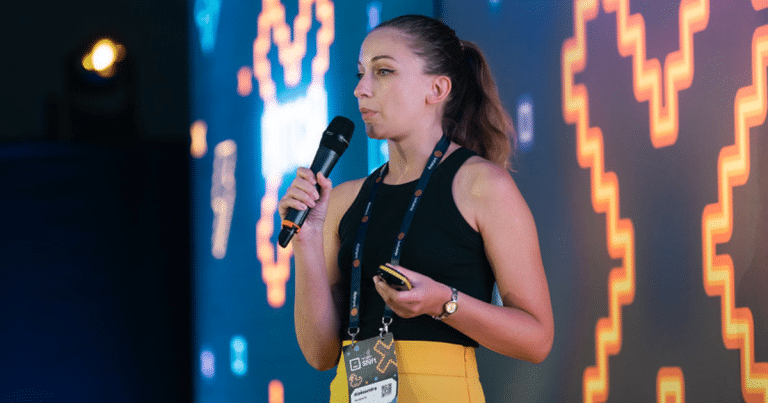 Here's how to never ever have to make up fake female speakers for your tech conference.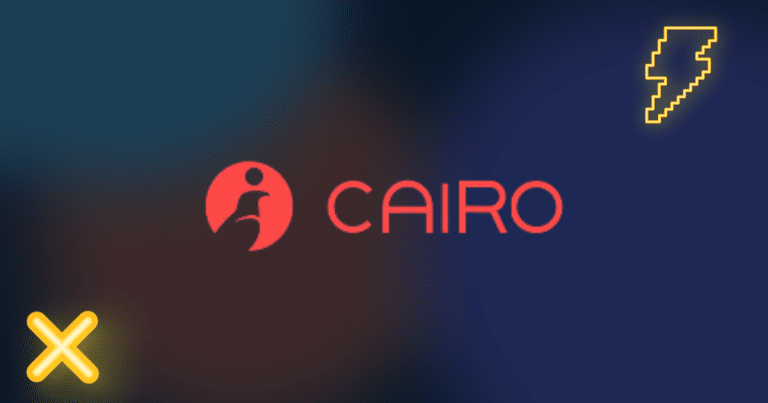 Learn why Cairo Lang was invented, how it can help in the blockchain world, and as a general-purpose language.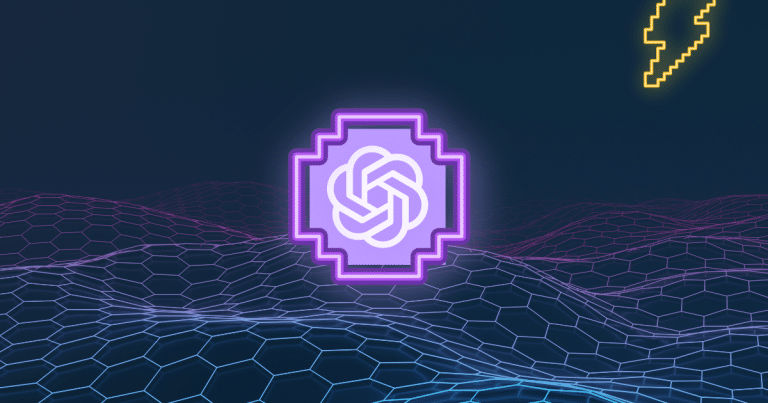 The motivation behind the project was to enable clients to easily create their own business chatbot powered by LLM.